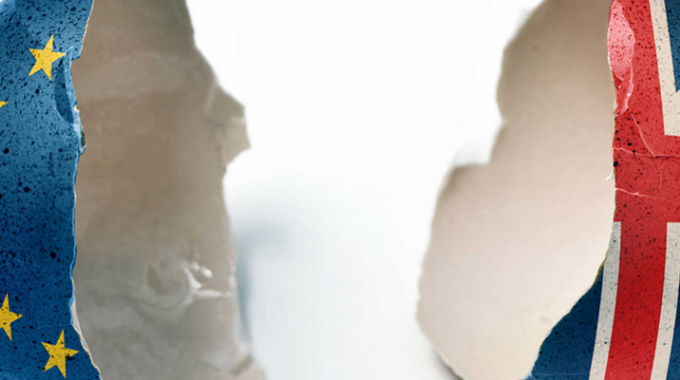 Brexit: What steps can you take now?
Recent press reports suggest that the UK will not formally exit the EU for another two years. In the interim, EEA nationals can continue exercising their rights of free movement on the same basis as before.  There has been no formal statement on the future of UK immigration law, it is widely expected that existing EEA nationals residing in the UK will be protected under transitional provisions even after the separation.  
If you are an EEA national and wish to remain in the UK in the long term, then we recommend that you take urgent steps to obtain Registration Certificates and Permanent Registration documents to evidence your lawful residence in the UK: –
A Registration Certificate provides evidence of the right to work in the UK. You can apply for this if you are a qualified person (someone who is working, studying and in possession of comprehensive sickness insurance, self-employed, self-sufficient or looking for work) if you have a family member who is a qualified person or if you have a retained right of residence.
If you have resided as a qualified person in the UK for a continuous period of 5 years you can apply for a Permanent Residence document. If granted the this means you have the legal right to live permanently in the UK.
If you already have a Permanent Residence document and have done so for at least one year, then you may be eligible to apply for British citizenship.  This would grant you all the rights of a UK citizen and allow you to apply for a British passport.
Some children born in the UK to EEA and Swiss nationals will be British citizens automatically. However, changes in the law mean that different rules apply depending on when a child was born.
If the child was born in the UK before 2/10/2000 to an EEA national parent, then the will be a British citizen if the parent was exercising EC Treaty rights at the time of birth.
A child born in the UK between 2/10/200 and 30/04/2006 to an EEA national parent will only be a British citizen if the parent had indefinite leave to remain in the UK at the time of the birth. This would not apply to EEA nationals with an unconditional right of residence such as retired people or someone unable to work because of incapacity.
A child born in the UK to an EEA national after 30/04/2006 will be a British citizen of their parent had been in the UK exercising EC Treaty rights in accordance with the Immigration EEA Regulations of 2006 for more than 5 years or has indefinite leave to remain.    
The child of an EEA national who did not become British at birth may now have an entitlement to be registered as a British citizen under Section 1 (3) of the British Nationality Act 1981 if the parent has since become settled here.  A parent becomes settled if they have been granted indefinite leave to remain in the UK or they have been exercising free movement rights in the UK for a continuous period of 5 years ending on or after 39/04/2006.
EEA nationals are advised to apply on the relevant prescribed applications forms supported by evidence of how they have exercised their treaty rights over the relevant five-year period. By way of example, employment is normally documented via P60 tax documents for each financial year. A schedule of absences for the five-year period will also be required to confirm residency.
The UKVI do not offer a priority service for these applications and so they must be submitted by post. Due to the high surge in the number of applications that have been made considering Brexit the processing times are taking at least 6 months. Many clients want to know if they can get any original passports sent back and whilst original passports should be enclosed, if you provide a certified copy of your passport with the application, it is possible to request the return of the original to facilitate travel in the interim.
Based on our recent experiences of meeting EEA nationals who are seeking clarification of their future status we understand the anxiety and frustration that they are experiencing and with our assistance, we aim to guide and support them through the relevant process. Please contact us for further advice.   
For more detailed information about the types of work we undertake and to Contact Us please visit the What We Do section of the website.