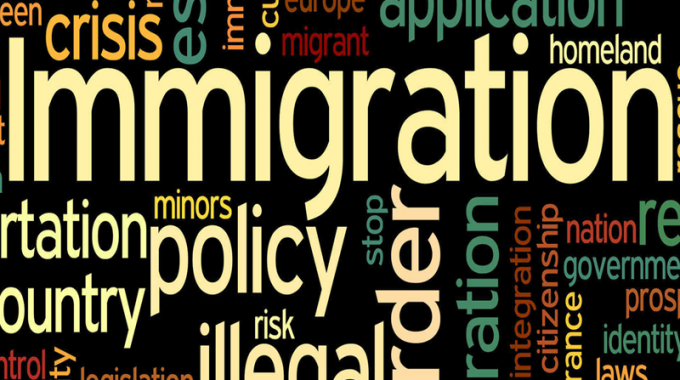 Deportation and rights of appeal
Since 2007, the UK Government has introduced legislation to ensure that larger numbers of foreign national prisoners can be deported. They have introduced automatic deportation which allows the Home Office to make a deportation order where a foreign national is given a custodial sentence of 12 months and have brought in changes to the Immigration Rules for those receiving sentences of four years or more.    
You may be exempt from automatic deportation. If so then your case could be considered for deportation under the regime of the 1971 Immigration Act.
If you are a refugee in the UK, then the Home Office will seek to revoke your refugee status to be able to lawfully return you via the deportation process. The Home Office must consult with the UNHCR before they revoke an individual's refugee status.  
They have also removed the right of any appeal from within the United Kingdom unless an individual can show they are at risk of serious and irreversible harm if they are deported to their country of origin.
The process of deportation begins with the Home Office informing you that you are being considered for deportation and they will ask you to tell them about all the reason why you should not be deported. Your case could fall into several categories such as: –
You could have been given refugee status and so it would not be safe for you to return then you need to explain why. You could provide details of your asylum claim and any new evidence relevant to what the risk on return would be.  
If you have been in the UK since childhood or you are a young adult, then provide information about your family in the UK. If you have been in care, then you can contact your social worker. Any letters from schools or colleges is also relevant.  
If you have a child in the UK and or a partner, then provide evidence of their immigration status. Your partner can also write a letter explaining why you should not be deported. If your child has any special needs or health issues, then these can also be highlighted with supporting evidence.
If you have any physical or mental health issues, then you should try and contact any doctors who have worked with you and obtain letters from them about the treatment you receive in the UK.
If you are still in contact with your Criminal defence solicitor, then try and obtain a copy of your file from them.
You can also ask your probation officer to supply you with your OASys assessment and a Pre-Sentence Report. These documents are important because they deal with your risk of reoffending. Very often we hear from clients that probation have not been able to visit them in prison and or they are told that they will not be seeing them because they are going to deported. This is not correct. You must persist in your communication with probation because their involvement can be relevant to any appeal and any bail application.
The removal of rights of appeal from within the UK is significant. Deportation decisions now routinely certify a right of appeal. You need to explain why you require an appeal before you are deported. There have been legal challenges to this process and the Home Office have changed the guidance that they have given their case owners when they are considering certification however if you do not explain why you want to stay in the UK whilst your appeal is pending then the Home Office do not have to consider this so it is very important to set out the reasons in full and as early as possible.
We can assist you from the outset of the process to ensure the Home Office has all the information it requires.  If your case is certified, then seek legal advice urgently because you may be able to seek judicial review. We have specialist experience in dealing with these challenges and worked on cases where in country rights of appeal have been granted because of strong robust challenges.
For more detailed information about the types of work we undertake and to Contact Us please visit the What We Do section of the website.