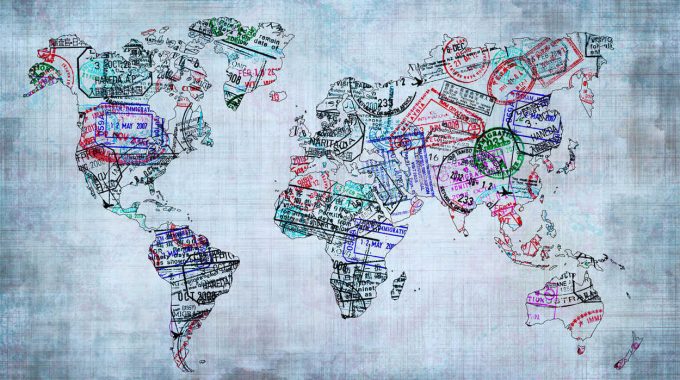 Welcome to Bajaria Solicitors
Welcome to Bajaria Solicitors, a new law firm based close to central London, specialising in all aspects of Immigration, Human Rights and Nationality Law.
Founder Smita Bajaria, is recognised and decorated by her peers for work within the field over careers spanning over 25 years.
Smita Bajaria
Smita has practised immigration and asylum law since 1990 and specialises in appeals, challenging deportation and deprivation of citizenship cases. Over the last 27 years, she has worked as the immigration supervisor at some of the UK's most highly reputable firms and also taught clinical practice on the Trainee Litigation Programme at the University of Law.  Her dedication and work within her field were recognised by the Chambers Law Directory, in 2011, when she was awarded the prestigious Legal Aid Lawyer of the Year in the Immigration category.
Immigration, Human Rights, Asylum Nationality Law
The firm specialises in Immigration, Human Rights, Asylum Nationality Law cases, particularly around asylum and citizenship applications and appeals; deportation and unlawful detention and also handle some privately funded housing law practice predominantly possession claims for tenants and nuisance cases.
Rather than being delegated to junior fee earners, all cases are handled by a partner, providing clients with the benefit of Smita's significant experience and expertise at very reasonable rates.
For more detailed information about the types of work we undertake and to Contact Us please visit the What We Do section of the website.